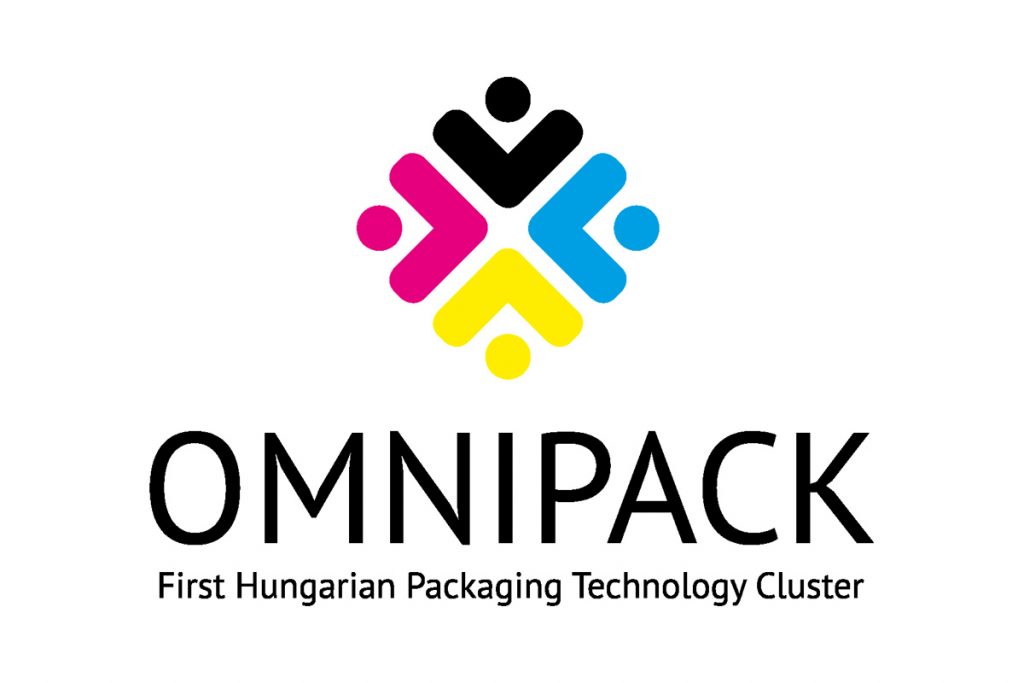 Felső-Bácska Tározós Szélpark Kft.
Founded in:
2010
Activities: 
The owners and managers of the company have been working in the field of renewable energy production for 7 years. During this time, a good working relationship was established with countless professionals, which enabled them to use a completely new recovery technology in Hungary.
The owners of the Ltd. have been engaged in the development and improvement of the sorting and processing technology of secondary raw materials for many years and are familiar with the whole process of the technology.
Creating such an innovative system is a huge advantage given that there is currently no competition for the process in terms of environmental protection, efficiency or economy.
Website:
We mainly deliver within the European Union, but we can also deliver to any other destination on request.