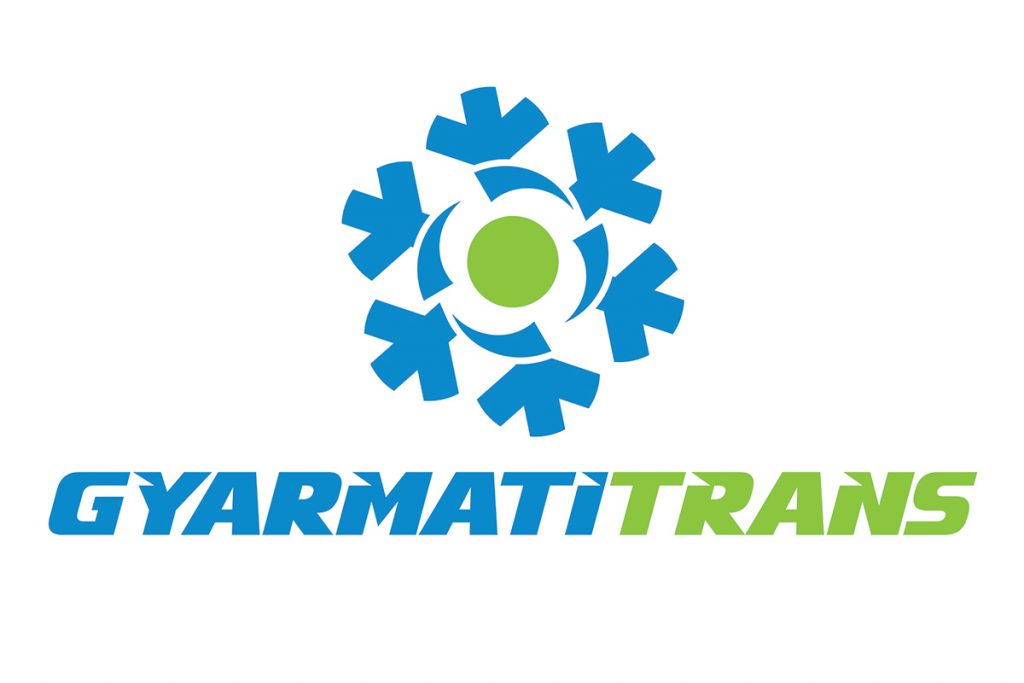 Gyarmati Trans Kft.
Founded in:
2000
Activities:
Main partners are companies from the food industry, specialized for producing poultry and meat products to whom they deliver mainly meat and other goods which require refrigeration.
Now the company has 85 refrigerated vehicles. They transport to domestically and abroad as well. Number of employees is nearly 100.
Thanks to the high-quality services, favorable prices and up-to-date service infrastructure the company has a stable customer base.
The company is certified by HACCP Quality assurance system.
Website:
We mainly deliver within the European Union, but we can also deliver to any other destination on request.