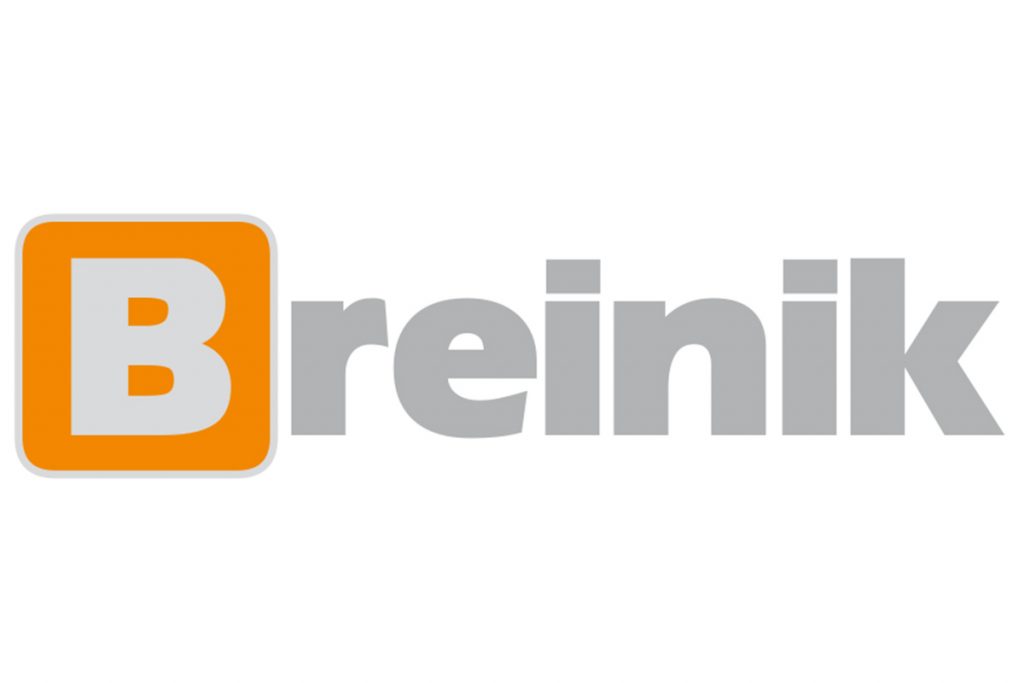 BREINIK Hungary Kft.
Founded in:
1994
Activities:
Maintenance works, special cleaning. Among others (heating-cooling) heat exchangers, cleaning of cooling tower, deposition discharge, wide product range of chemical products produced by partners, in-house developed chemical demineralizing and preservation materials, distribution of other domestic and imported products.
They undertake special works such as: fresh air devices, processes requiring industrial alpine technique. They manufacture and develop individual machines and equipment.
In 2010 with other 13 companies they founded the Environment and Healthcare Cluster, which aim is to support research and development.
Website:
We mainly deliver within the European Union, but we can also deliver to any other destination on request.