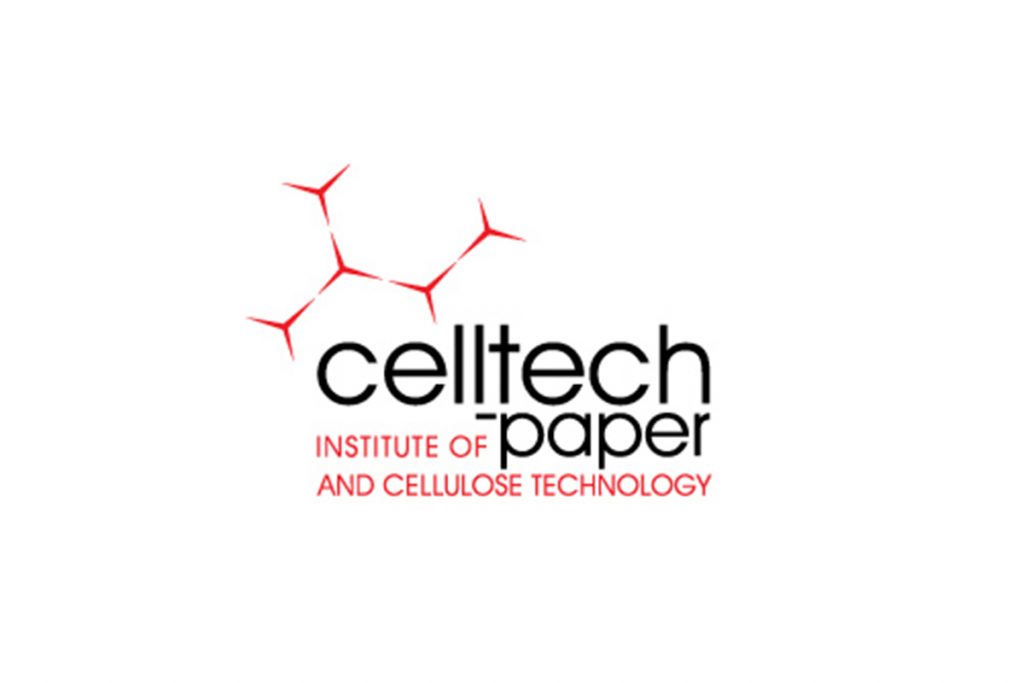 Celltech-paper Kft.
Activities:
As a Research and Development enterprise Celltech-paper provides extensive research of fibre, pulp, paper and board, bioplastics related technologies and consulting services. Operating as a spin-off company beside the University of Sopron and believes it is important to establish a strong research environment and behaviour.
The company turns industrially exploitable research outputs into productive activity. It also carrying out business activity and participating selling products and technologies generated by R&D activities and also responsible for patent protections regarding technology innovations.
Website:
We mainly deliver within the European Union, but we can also deliver to any other destination on request.