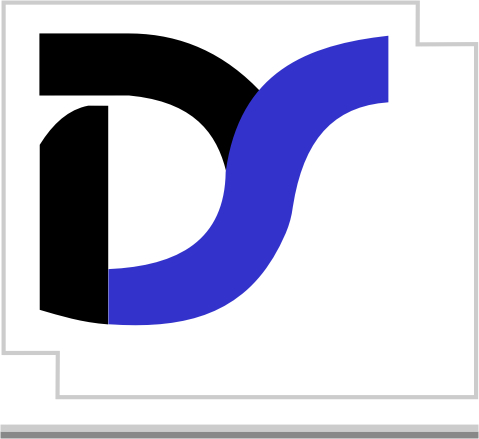 Drink System Kft.
Founded in: 1996
Activities:
maintenance and service of beverage machines, production lines and conveyor systems
design, manufacturing and setup of machines for special purpose
commissioning of machines and lines
installation of robot cells
producing of conveyor system
diagnostics of production and packaging lines
Our main partners are:
leader breweries in Hungary, leader companies from other alcohol sector, soft drink companies.
We have performed our main foreign installation works in Germany, Russia and Romania.
Our Company also represent quality in additional areas to the food sector such as Tungsram Operations Ltd., Nagykanizsa Fényforrásgyár, Flextronics International Ltd.
At our partners, in addition to complete production line works and diagnostics we also have great experience in smaller works - be it "just" maintaining, repairing or relocating a single machine.
Over the past 26 years, our Company has consistently represented the highest professional standards and mastered deep knowledge on the operation of the Hungarian and international beverage industry.
Webpage: http://www.drinksystem.hu
Contact: info@drinksystem.hu
We mainly deliver within the European Union, but we can also deliver to any other destination on request.