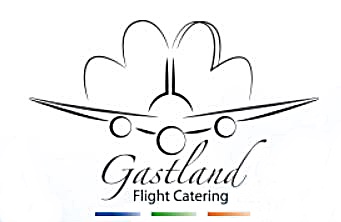 Gastland Flight Catering Kft.
Founded in:
2015
Activities:
Our company was founded with the aim of offering catering services which fulfil the national quality expectations by using up-to-date technology. In our modern factory which is equipped with the newest Swiss-German technology, our colleagues are pleased to serve airlines with in-flight catering in a way that is always renewing and acknowledges the complex needs of our customers.
We are really proud that our Flight Catering Branch has already served more than 800 Hungarian and international flights smoothly since it started barely a year ago, proving our maximal efficiency regarding the commercial, low-cost, VIP and government flights with special needs as well.
Webpage:
We mainly deliver within the European Union, but we can also deliver to any other destination on request.