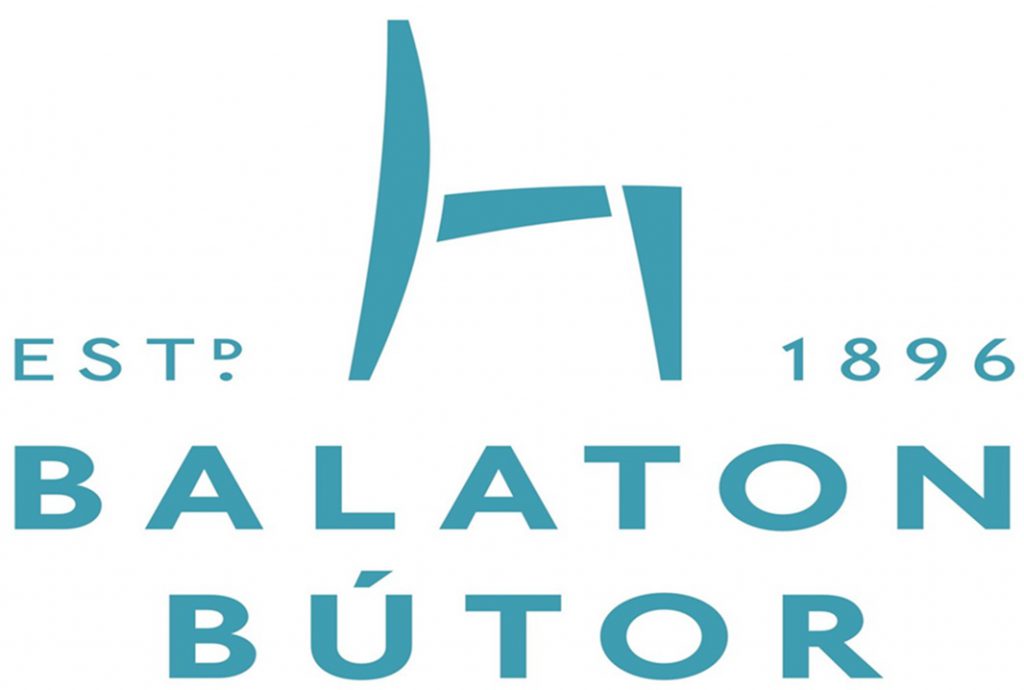 Balaton Bútor Kft.
Founded in:
1896
Balaton Bútor founded in 1896 to produce furniture from local beech. The company still uses mainly local beech and oak for its products.
Activities:
With 120 years of knowledge, experience, and tradition, along with advanced manufacturing technology and quality control, the company is one of the region's most modern furniture manufactories.The rightfully popular products of Balaton Bútor continually accompany generations almost like family members since the turn of the century. As lasting Hungaricums, they remain as widely favoured accessories of exciting and classy interiors today.
A passion for design, craftsmanship, and tradition, combined with unique manufacturing technologies, is what makes the company a reliable and competitive partner.
Balaton Bútor not only offers high-quality products of its own, but also produces models for other companies. It provides excellent manufacturing planning and unique technological solutions for its clients, many of whom are also furniture manufacturers. Products of Balaton Bútor are exhibited all year long at the company's showrooms in Budapest and Miskolc.
Website:
We mainly deliver within the European Union, but we can also deliver to any other destination on request.