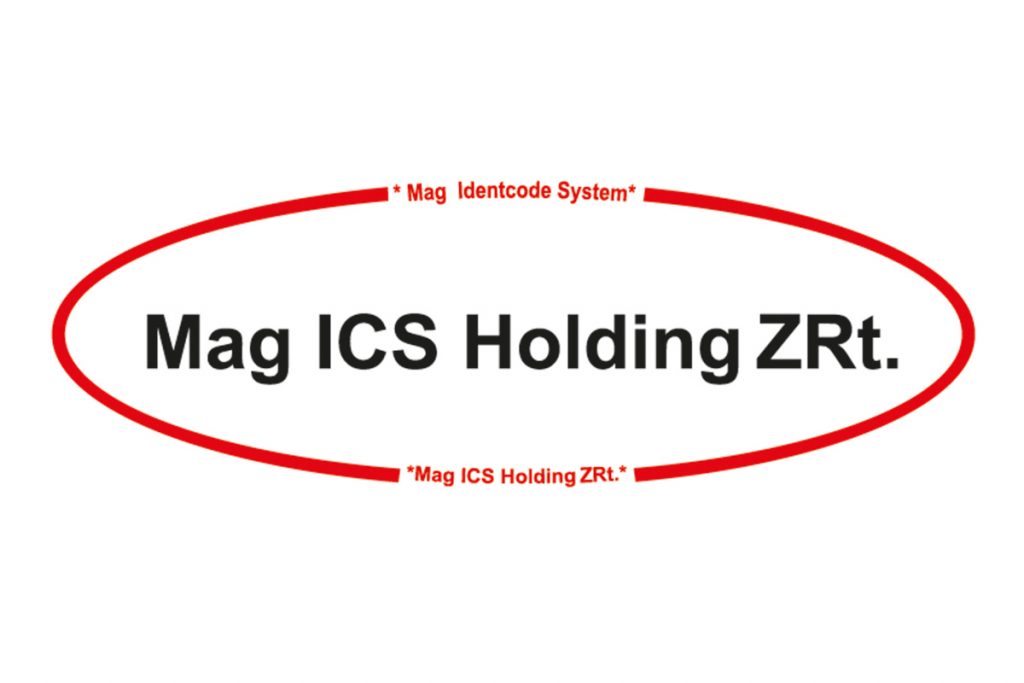 Mag ICS Holding Zrt.
Founded in:
1989
Activities:
They are manufacturing special labels using 2.500 kinds of raw materials with thermal transfer and direct thermal printing, integrated it into enterprise management and quality control systems.
Their labels can be found in tire factories, rolled iron, white household goods, car industry, gardeners, nurseries, clothing industry (eg. Lewis), healthcare, blood banks. The products and solutions can be found in the governmental sector too as they provide professional services with modern and economical technology.
Other markets: Spain, Ukraine, Russia.
Website:
We mainly deliver within the European Union, but we can also deliver to any other destination on request.