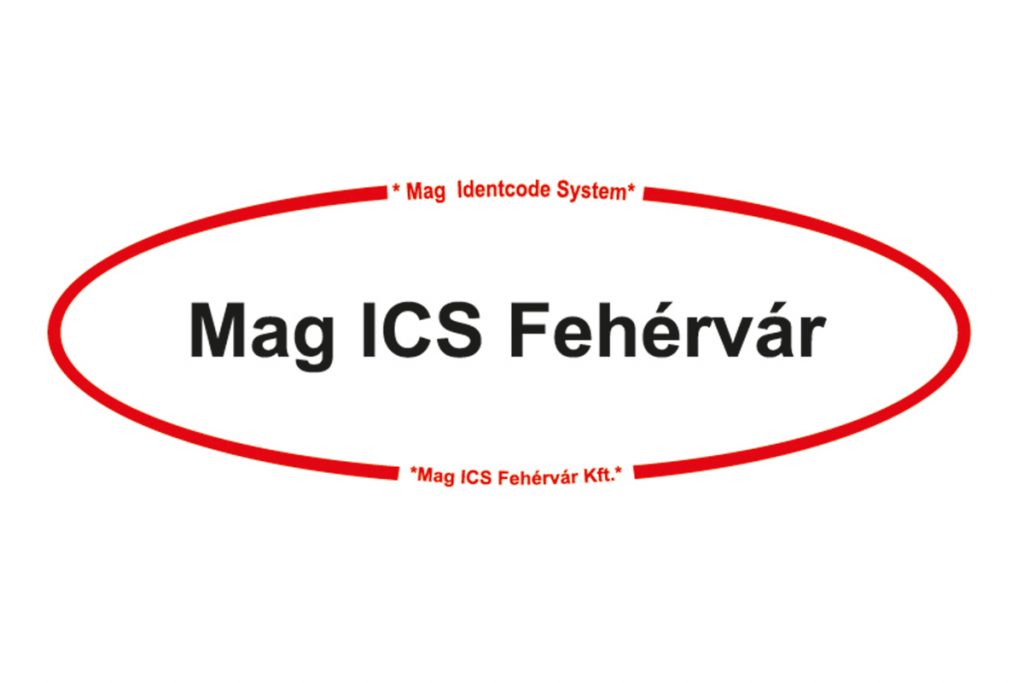 MagICS Fehérvár Kft.
Founded in:
1989
Activities:
Their product portfolio includes different devices from leading manufacturers; barcode printers, barcode scanners, mobile computers/PDAs, accessories and media like labels, etiquettes, thermal transfer ribbons, card- and kiosk printers, softwares and network elements.
Services cover custom label printing and design, system planning and monitoring, software development, consultancy, maintenance and repair, and plastic card printing service. To ensure that they can always provide their clients quality support, the technicians keep their professional development updated by attending at professional trainings regularly.
Their own resources are strengthen by rural partners as well.
Website:
We mainly deliver within the European Union, but we can also deliver to any other destination on request.