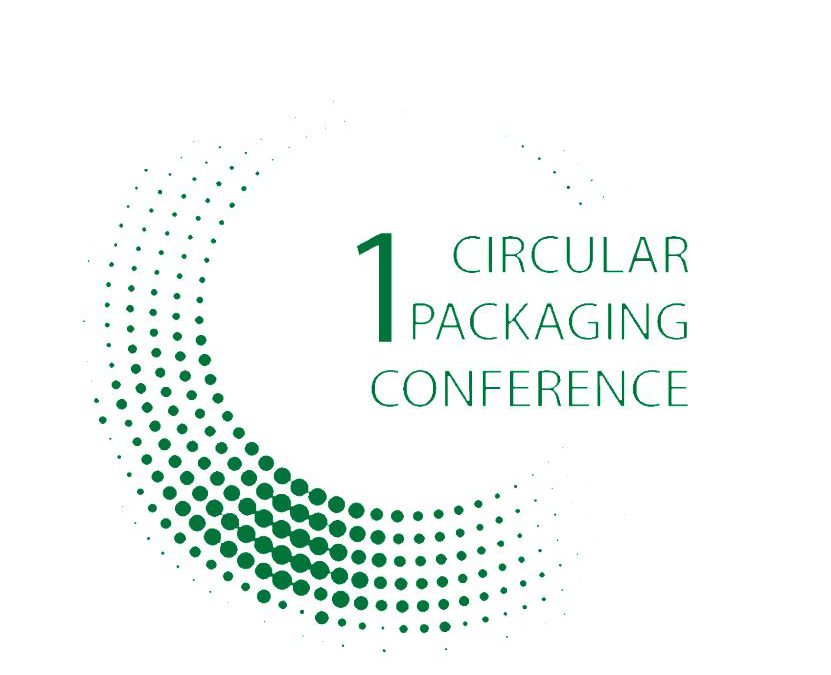 1st International Circular Packaging Conference- Ljubljana
The "1st International Circular Packaging Conference" was held on 26-27 September 2019 in Ljubljana. The event focused on one of the most pressing issues of our time, environmentally friendly and circular packaging. The importance of the theme was also demonstrated by the fact that experts and researchers from ten countries came to the event.
The conference also had Hungarian participants. Three speakers and another six (mainly from government institutions) actively participated in the conference. On the first day, András Ugrin Jr., innovative UgrinPack and Erdősi Ltd.and Omnipack Cluster presented their project at this year's Sziget Festival with great interest in the very current topic of biodegradable packaging and especially paper cup handling. On the second day dr. Csaba Horváth professor of the Óbuda Universitysummarized the challenges facing the printing industry in the light of future technological challenges.