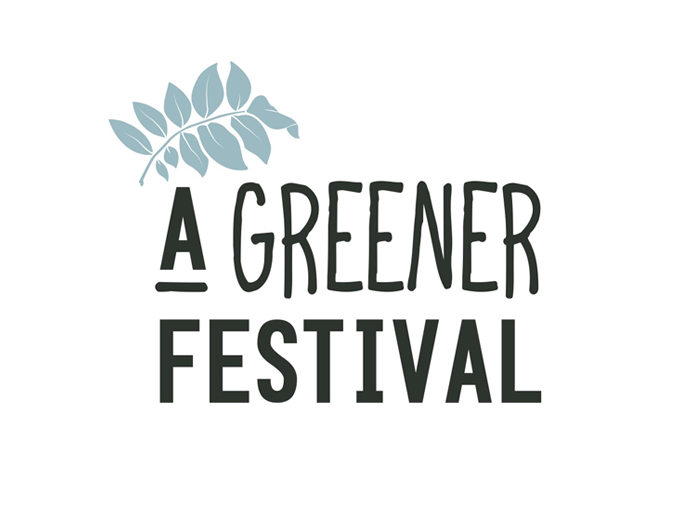 Omnipack has contributed to the Sziget Festival International Award
On 3rd of March, at the AGF Awards held at the Royal Garden Hotel in London, Sziget was awarded its second green award this year.
The purpose of the Greener Festival is to help different events and festivals create environmentally friendly practices around the world. As a result of this commitment, the Greener Festival Awards, for the second time, have been awarded the "Greenest" Festival, and this time the Island of Freedom has been ranked above the international level in the Greener Innovations category.
The has been honored with a first place in the world of festivals for its revolutionary innovation. At last year's festival, the Mama Earth Eatery, a dining block that promotes sustainable nutrition, was able to produce low-carbon foods, and the resulting food scraps, cutlery and plates made of decomposing plastics- thanks to one of our cluster members, Profikomp Zrt.'s composting technology- they were processed locally using a mobile composting device.