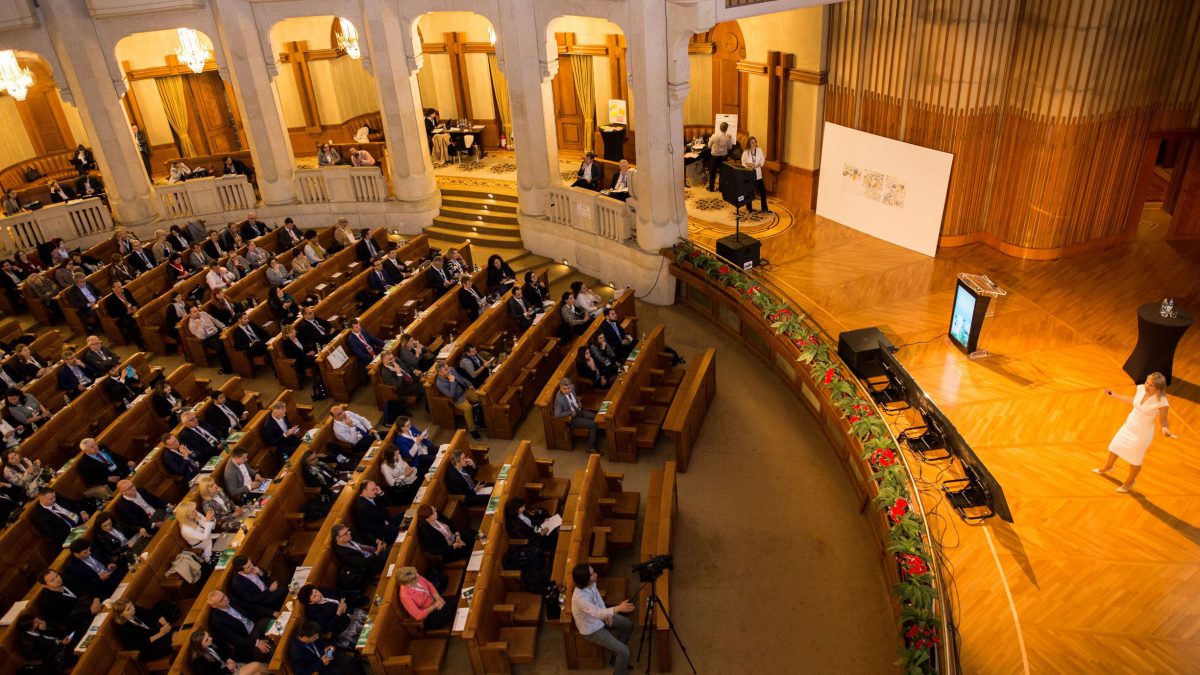 European Cluster Conference in Bucharest
This event was a unique chance to hear and discuss about recent and future priorities for cluster policies and developments to support an innovative, sustainable industrial modernisation and interregional cooperation, with the spotlight on building bridges among the different actors of the cluster community.
On the 6th edition of the European Cluster Conference the Omnipack Cluster was represented also by Zsolt Keresztúri as Cluster Manager of Omnipack Cluster. The conference brought together 400 cluster policy-makers, cluster managers, practitioners and other stakeholders.