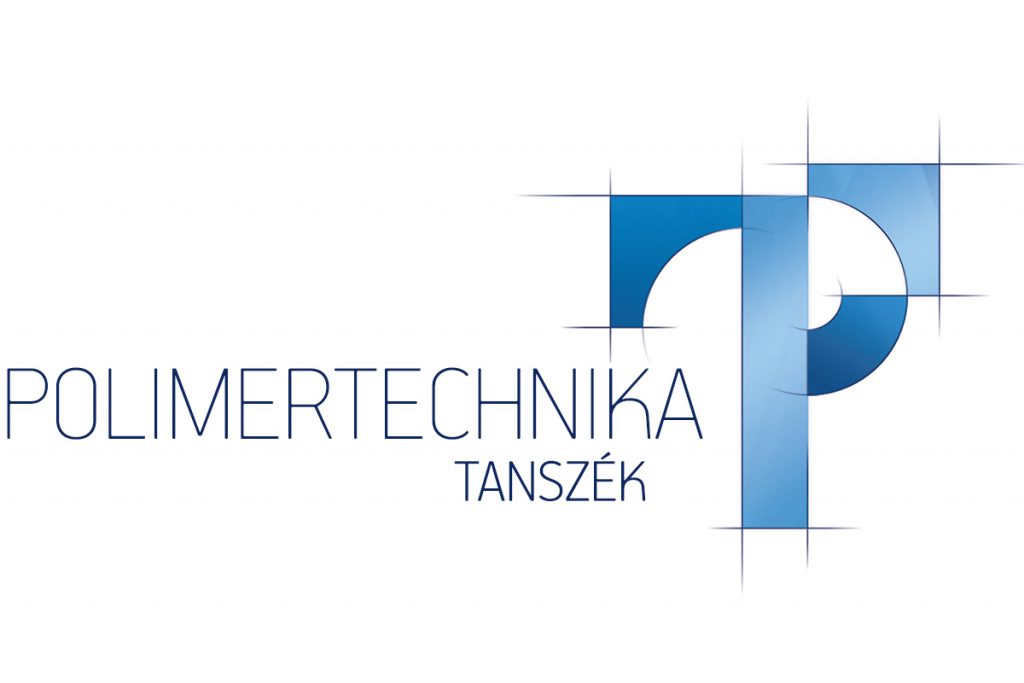 BME Department of Polymer Engineering
Activities:
Education
Research, development and innovation
In the Faculty of Mechanical Engineering of the 240-year-old Budapest University of Technology and Economics, the renewed Department of Polymer Engineering has been researching and teaching about polymers and their processing technologies for nearly 30 years, building on the achievements of its illustrious predecessors. The Department and its laboratories are the first among Hungarian institutes of higher education to operate according to the ISO 9001, ISO 14001 and ISO 17025 quality assurance systems certified by TÜV Rheinland, and are accredited by the National Accreditation Authority.
We cooperate with numerous Hungarian and international companies in long-lasting research and development projects, and provide our industrial partners with the services of our laboratory (static and dynamic mechanical tests, optical and morphological tests, polymer processing, small-series prototype manufacturing and consulting).
Our department participates in BSc, MSc and PhD training in the Faculty of Mechanical Engineering, and provide customized training and further training for our industrial partners.
Website:
We mainly deliver within the European Union, but we can also deliver to any other destination on request.