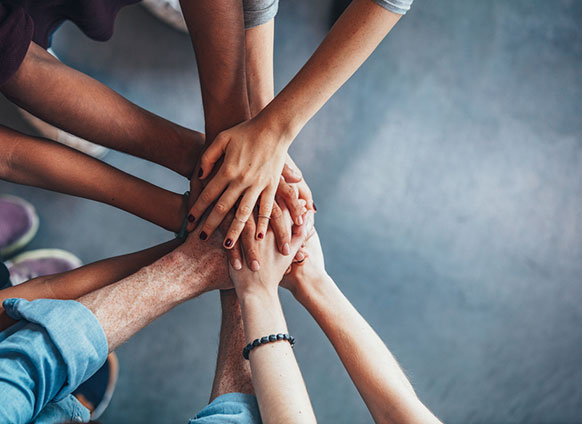 The South Transdanubian Regional Food Innovation Cluster and Omnipack sign a cooperation agreement
Representatives of the Kaposvár-based South Transdanubian Regional Food Innovation Cluster (DDRÉIK) and the Omnipack First Hungarian Packaging Technology Cluster discussed cooperation opportunities beneficial to both clusters in early September.
The two organisations met to discuss new packaging technology trends that pose a major challenge and commitment for food industry players. Participants noted that the regulatory environment and consumer demands will clearly require a reduction and rethinking of product packaging in the future.
This is one of the challenges in which the two clusters can cooperate in the future. DDRÉIK's members are mainly food companies that have always considered continuous improvement and innovation as a strategic aspect. The members of Omnipack operate along the same principles in the field of packaging technology.
As a first step after the agreement, the members of the two clusters will meet in November in Kaposvár, where experts from the companies concerned will start working on the most topical challenges in food packaging technology in a face-to-face workshop.