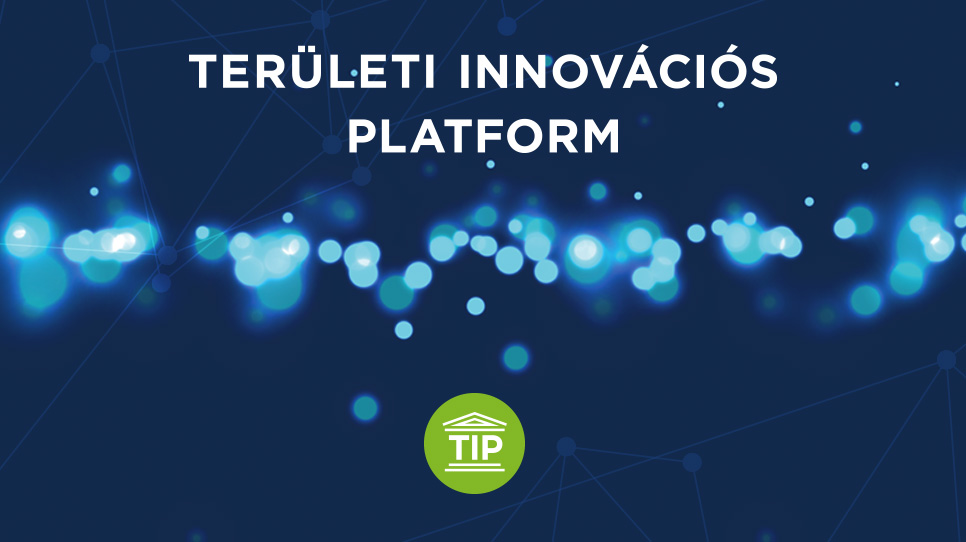 Omnipack has joined the TIP
Omnipack First Hungarian Packaging Technology Cluster has joined the Budapest Területi Innovációs Platform (TIP). TIPs were established by the National Office for Research, Development and Innovation (NKFI Office) as hubs that promote a new approach to information flow, knowledge transfer, cooperation and country and international professional relations.
TIP is a regional organization that can be provided simultaneously in space and time, in addition to learning about direct innovation policy management, establishing and strengthening cooperation with local and international innovation ecosystem actors and creating and using new professional foundations to make the Hungarian economy competitive and a sustainable knowledge economy.
Our cluster is committed to continuous cooperation with the actors of the innovation ecosystem, to the exchange of experiences, in order to contribute to our main goal, the development of a sustainable economy.